steffen
faisst
fine art
nature
photography
danish
nature
photographer
of the
year 2021

Born in Germany and living in Denmark, I am a biologist by education and a photographer by passion.
As a biologist, my photography is about nature. Leaving the house is mainly to visit the outdoors, always accompanied by my camera(s). I take photographs to document what I see - wildlife, plants, landscapes. These photographs are presented on this page here.
I also take photographs to show the Art created by nature. Some of this work can be found on this homepage, but is mainly presented on my Art of Water site.
Please enjoy my view on the environment I am living in.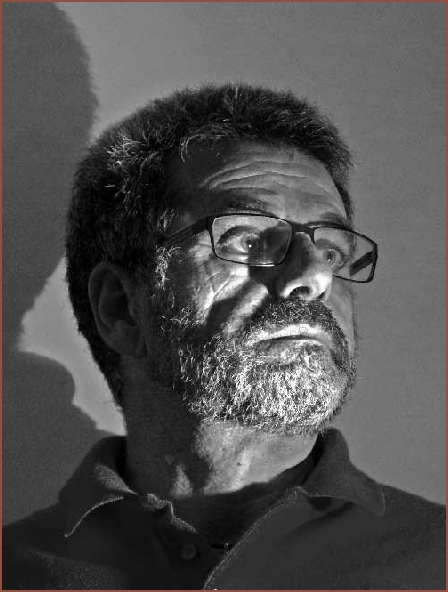 © 2015-2017 Steffen Faisst Photography

Please find information about upcoming and past exhibitions here.
If you have comments or inquiries:
Steffen(a)faisst.eu